Make a Difference
Inspiring connections between animals, people, and the community.
How We Make A Difference
At ZoFo we care for a variety of animals; many came to us from owners who either no longer wanted them or were no longer able to care for them. Zoology gives these animals a second chance at a safe and compassionate home where they can live out the rest of their lives as stress free as possible. For some individual animals this means participating in training sessions with the staff and interacting with guests on tours! For others, their preferred home is quiet and peaceful. They enjoy working one on one with a staff member or exploring new enrichment items in their house. We get to know each animal to give the highest quality of individualized care we can. Unless there are unexpected circumstances where an animal does not do well in our care, they stay with us for the long haul. We do not try to rehome them. When we take in an animal they are a ZoFo animal for life!
The community is also important to us. At Zoology, we try to be very transparent in order to share our knowledge and resources to help other animal owners provide high quality care for their animals. We also partner with Wellspring, Skycliff, and Collaborative Services for Change, wonderful organizations who aid adults with disabilities, to create impactful programs for their participants.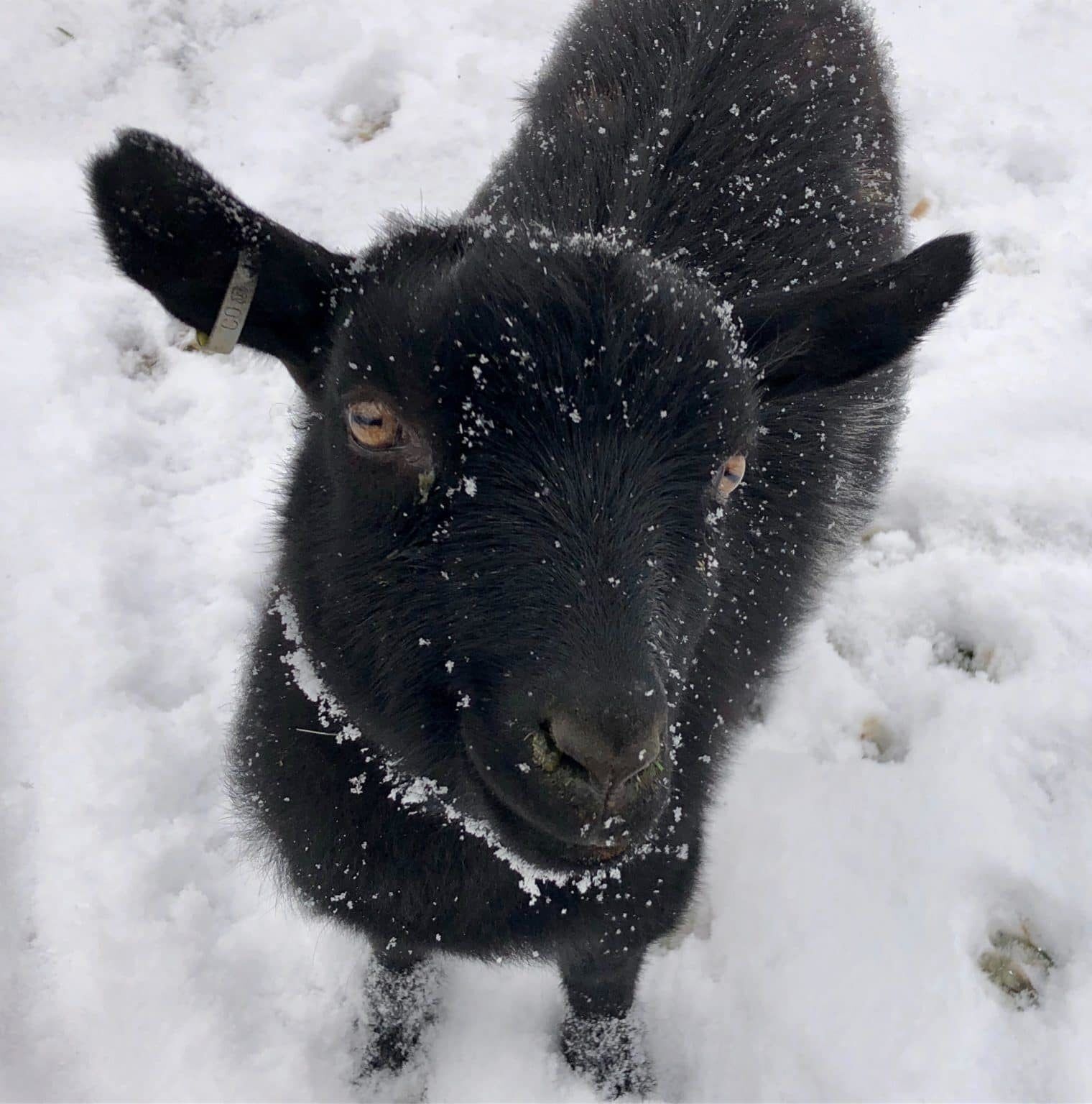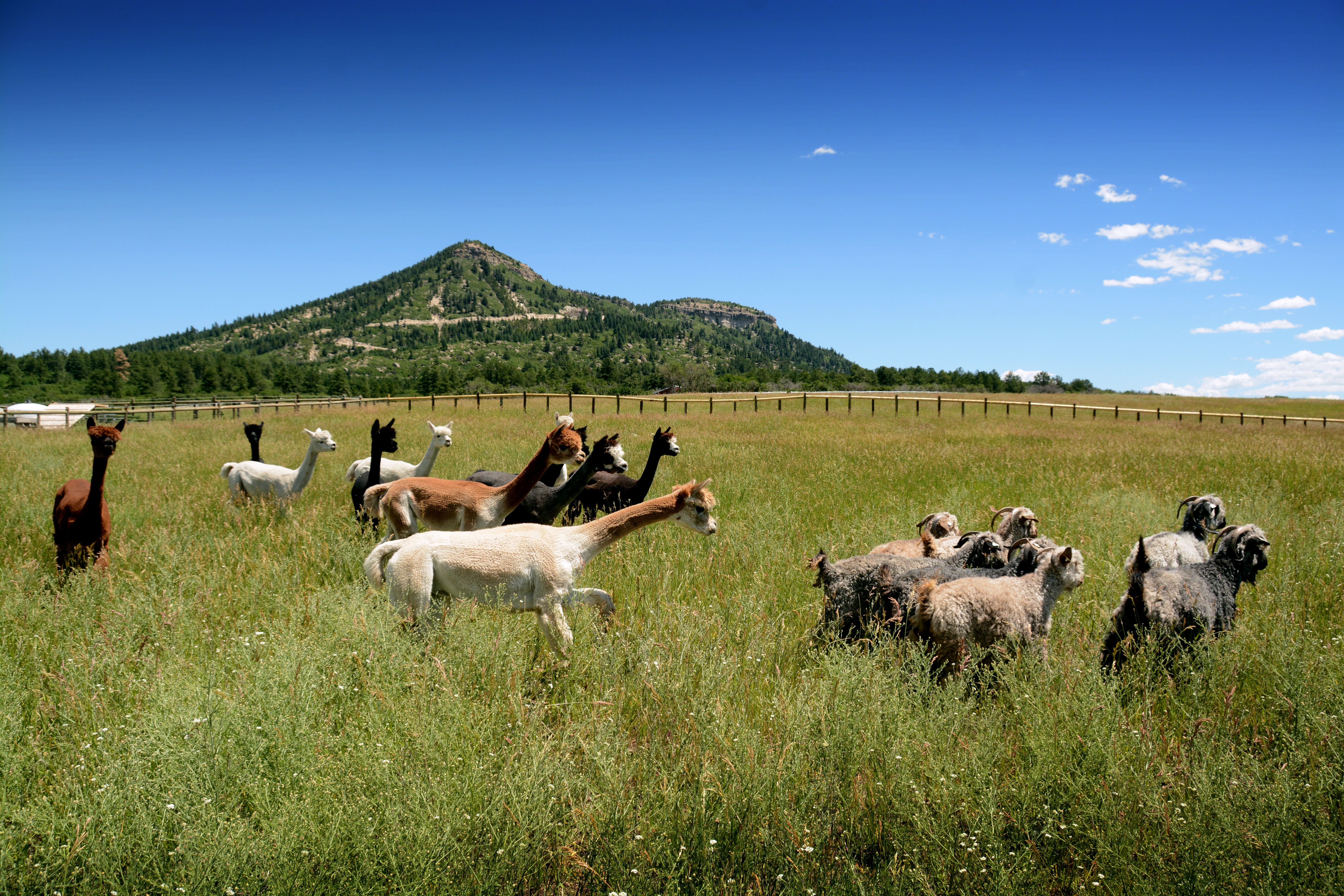 We can make an impact together
We have the power to improve lives. Generosity has the ability to unite and heal our community in good times and bad. Together, we can heal.
Savannah A.

The absolute best animal sanctuary! The staff is so incredibly kind and caring to the animals and their customers. Brad gave us a tour today and was so nice and informative about all the animals. I will definitely be coming back. Such an amazing place to visit, and such an amazing cause to support.
Thank you to our generous supporters!
Julie Miller

Thanks for your multiple donations Julie!

Linda Kensik

Thank you for your donation!

Thank you for bringing your camp kiddos to us for tours! We love your vision of empowering people to become stewards for heir community and environment.

Mary Kirsch

Thanks for donating through our website!

Lisa Aldrich

Thank you for your recurring monthly donation to ZoFo!