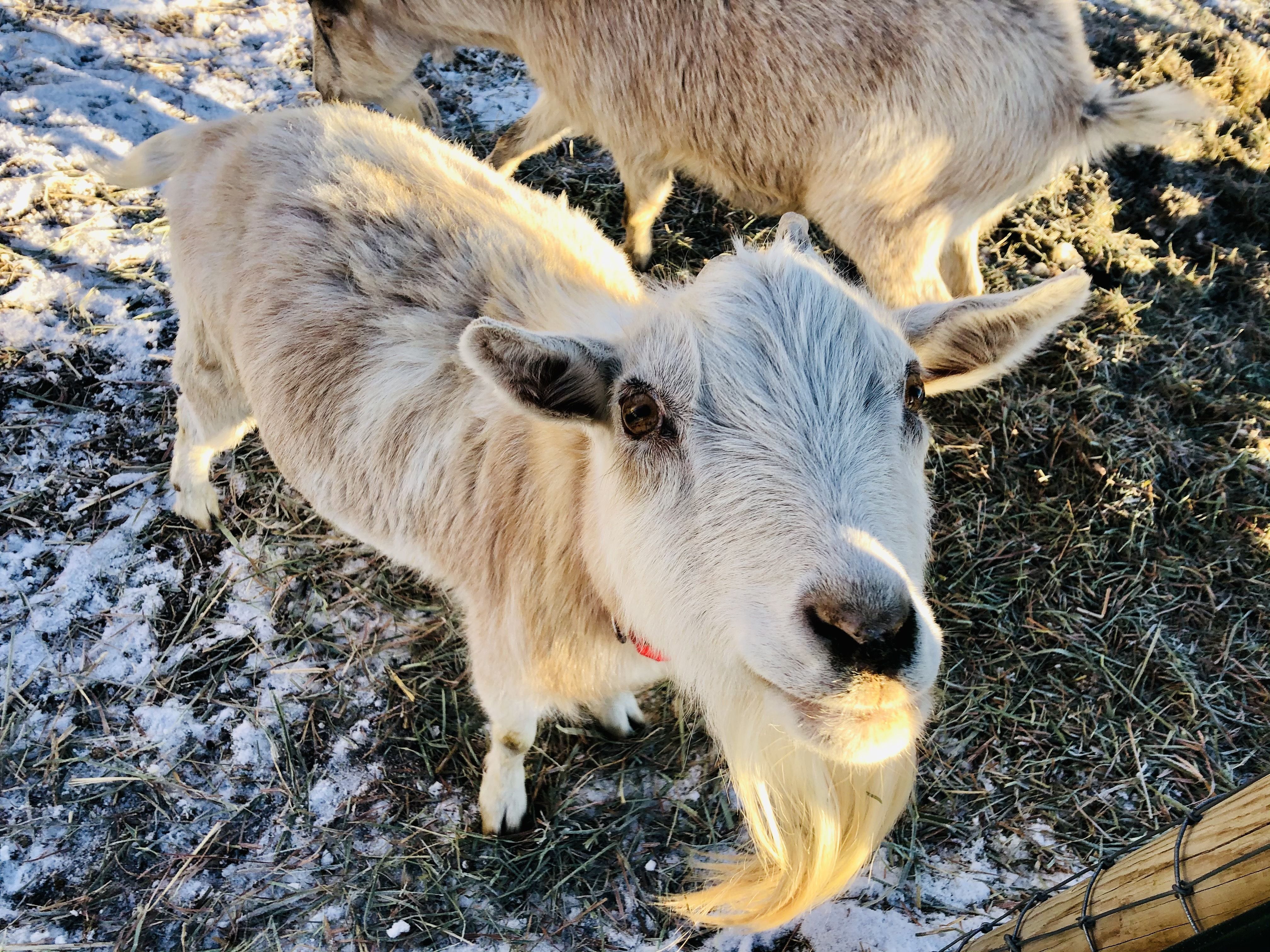 Can I visit the sanctuary?

YES! For more information, go to our tours page.

We provide public tours and private behind the scenes experiences. Due to the multiple organizations on the property, all visits must be scheduled in advance.

Do you have a volunteer program?

Currently, the Zoology Foundation does not offer a volunteer program. We know that volunteers programs can be very beneficial and have appreciated all of the volunteers we have had work with us in the past.  To follow Zoology Foundation happenings, please sign-up for our newsletter or follow us on Facebook.

Where do your animals come from?

ZoFo currently has about 80 animals onsite. A majority of our animals are rescues or owner surrenders. For whatever reason, if a previous family is no longer able to take care of their animals, they will contact us to surrender their animal. Learn some of our animal's stories by visiting our residents page!

I can no longer take care of an animal, can I bring it to Zoology?

In order to surrender an animal to the Zoology Foundation, you must first fill our a surrender form. This can be found on our request support page. Providing a high quality standard of care for the animals at ZoFo is very important to us. This means that we can't take in every animal due to staff time, energy, space, and other resources. The more thoroughly you fill out the surrender request form, the better we will be able to assess if we are the right home for your animals.

No, we are unable to care for injured wildlife. Visit our resources page for a list of local rahabilitators in the area.

Do you allow field trips at the sancutary?

Yes, on a limited basis. If you are interested in a field trip or other large group tour please email the general manager, Anna Miller, at amiller@zoologyfoundation.org.